By going through the four steps described below, you will obtain a professional website based on WordPress without paying a cent to any web design agency. I'm sure you can see how important it is to create a website using WordPress! In addition, you should know that one of the biggest advantages of the WordPress platform is that it offers unlimited possibilities for source code administration and optimization.
A website created with WordPress will rank higher on Google, which means more visitors, and this is thanks to the thousands of free plug-ins created by the online community.
How to create a website?
This is what you need to get started:
– a domain name – this is simply the name of your website and costs about $10 a year (if you are patient, you will soon discover how you can register the domain name for free)
– a web server – is the physical space on which all the website's files will be stored (images, video, text, etc.), and it is hired out on an annual basis by hosting companies (such as Bluehost, Ipage, Fatcow, etc.)
– a CMS – this is a freely available script running on a server and represents the basic structure upon which you will create your website (e.g., WordPress, Joomla, Drupal, etc.)
– website content – this is what you present to your audience on the website (text, images, etc.)
I will present these four steps in detail below:
I. How to create a website => Register a Domain Name (YourSiteName.com)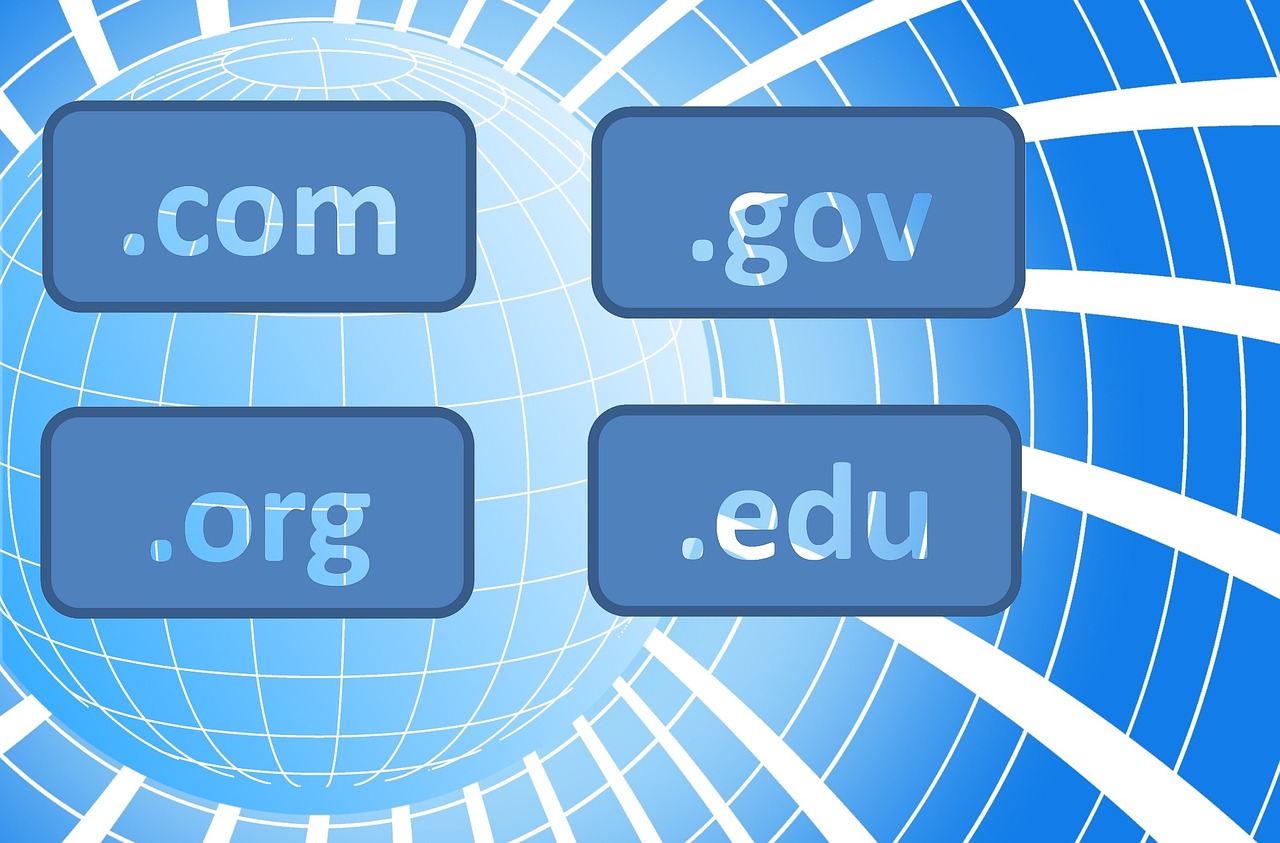 Domain name registration is very easy and should not take more than 2-3 minutes. But before you go ahead and do it, it's worth knowing that certain web hosting companies – especially the big ones such as Bluehost – offer free domain name registration when creating a hosting account.
My main recommendation for registering a domain name is that you choose one of the international extensions: .com, .net, .org, .info or .biz. You should only choose the .us extension if you are exclusively addressing your website to Americans.
II. How to create a website => Choose a Web Host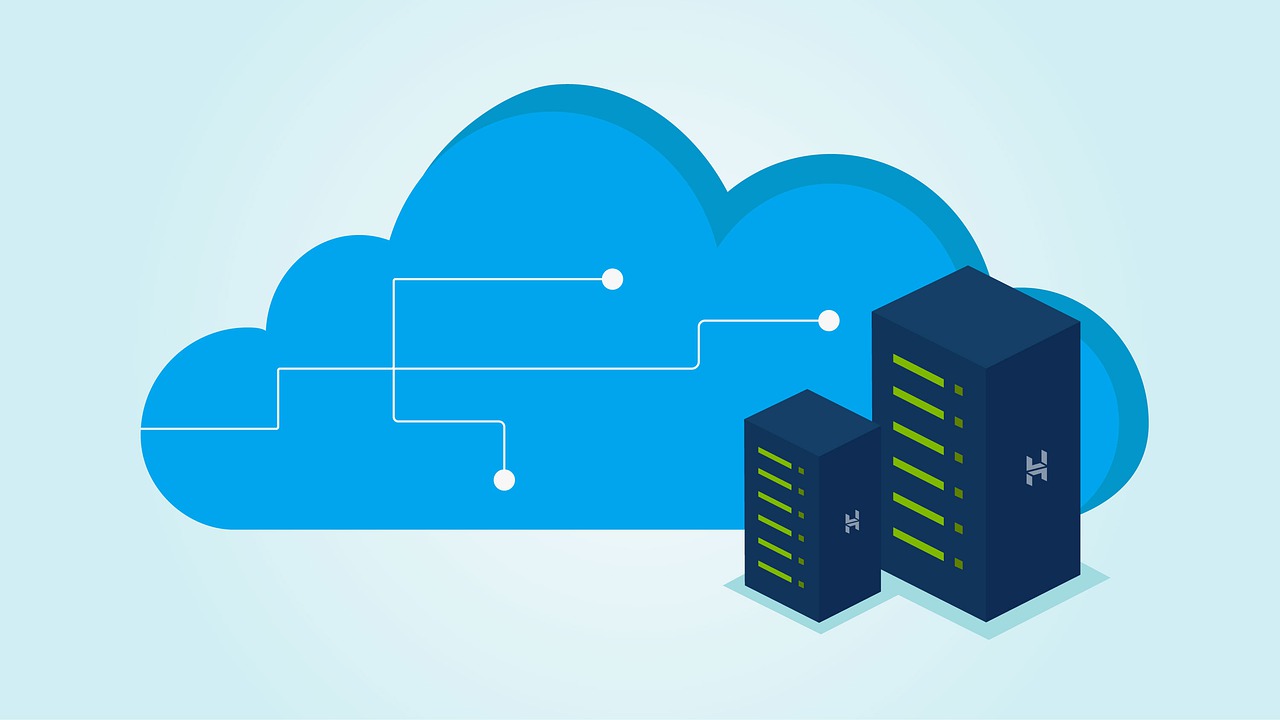 Choosing a web hosting company is as important as registering a domain name, maybe even more important! The company hosting your website must be trustworthy, enable WordPress, and also provide quality services. In order for you to understand what I mean, just imagine how you would feel if you type in a web address only to get a message like "Server not Found" or a similar error.
This is precisely what can happen to your website if you fail to choose a recognized hosting company. Having said that, if WordPress says that Bluehost is the most reliable choice, then you can choose that provider with full confidence!
III. How to create a website => Install the WordPress Platform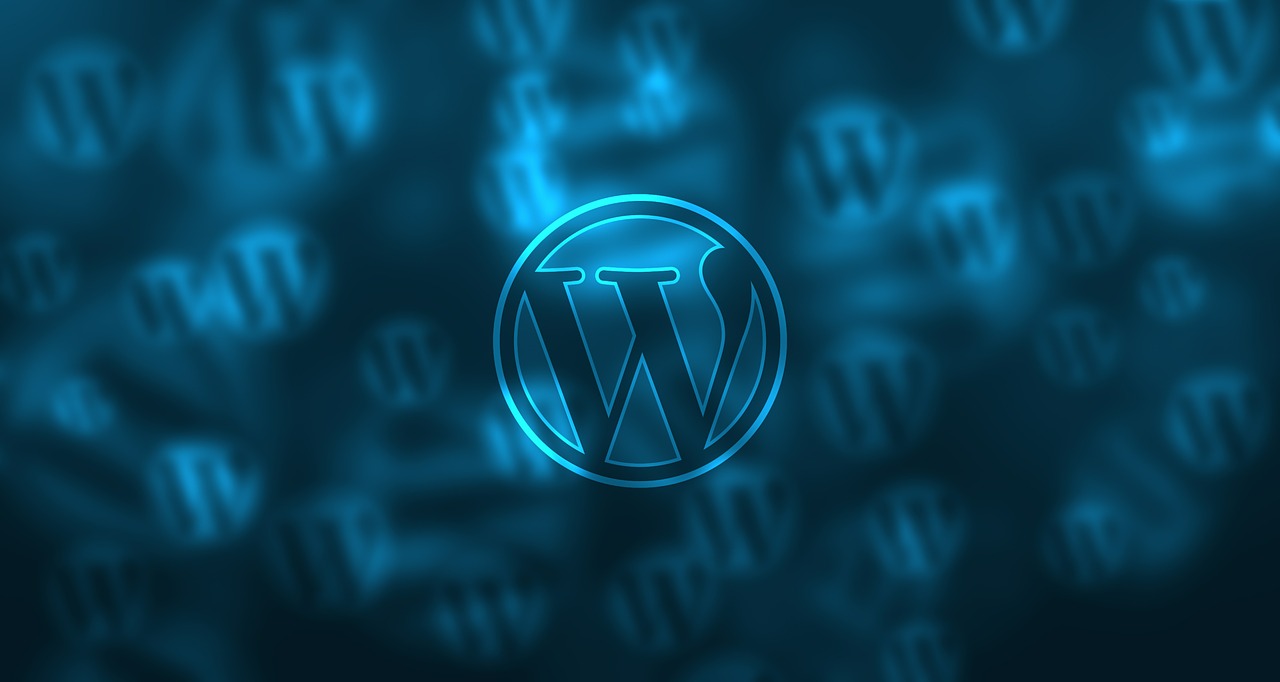 WordPress recommends Bluehost for web hosting, so what you will read below refers to installing the WordPress script on the servers of this provider. I consider the installation of this platform to be so easy and intuitive that you don't need additional explanations or details. But if you encounter any problems, I strongly recommend that you take a look at the video tutorials available below.
Note: thanks to the SimpleScripts utility server (available for free on Bluehost), WordPress installation is now a completely automatic process.
IV. How to create a website => Publish Website Content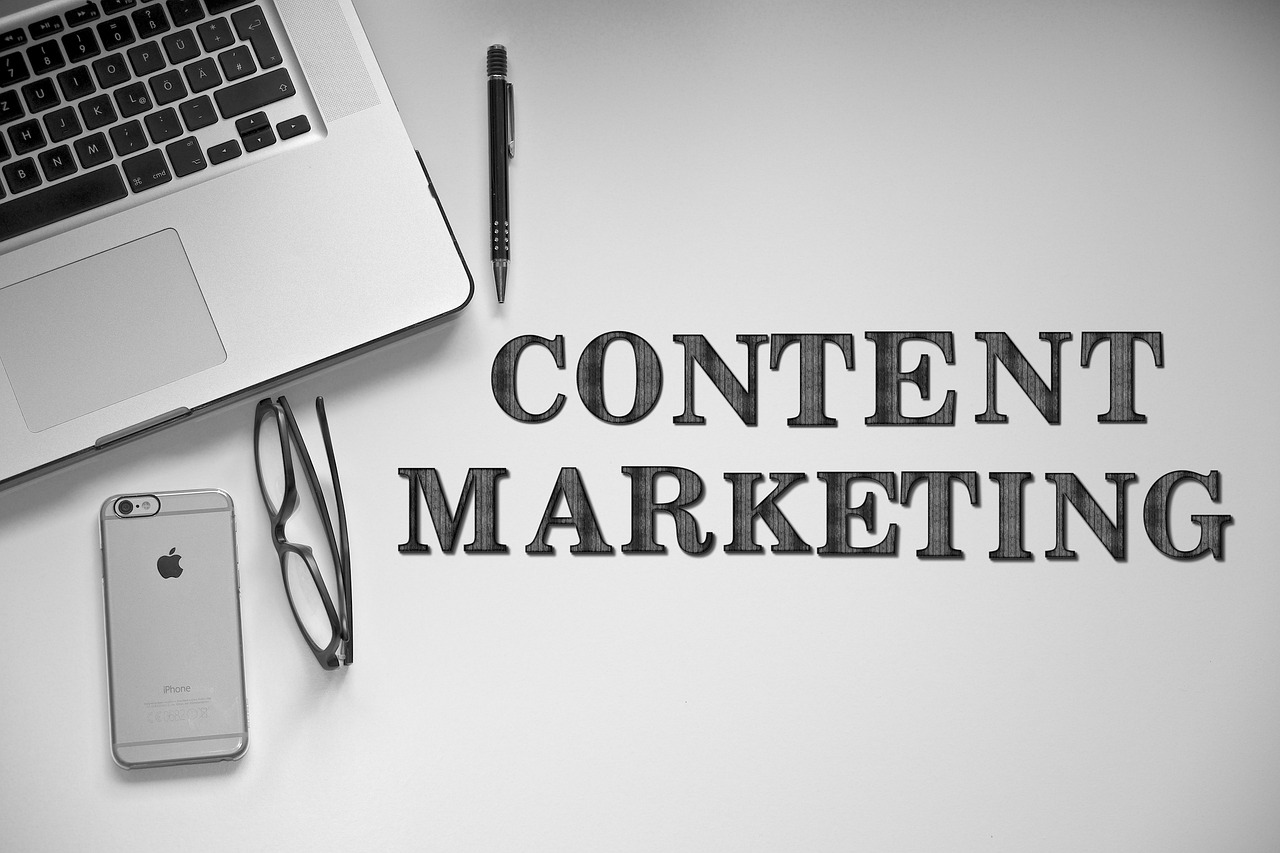 Last but not least comes creating and publishing your website's content. That means writing text and publishing it, adding images and posting videos, etc. Bear in mind that a successful online presence depends on unique and high-quality content. Do not copy and paste content from other websites.
If you do, you will immediately be penalized by search engines such as Google, and your website may even be eliminated entirely from their search results. Posting content that you did not create yourself can also lead to legal problems as you may be violating someone's intellectual property rights.