Online website builders or 'page construction kits' have historically catered to a beginner audience. Easy-to-use, affordable and effective, they quickly became very popular among aspiring bloggers and micro business owners.
Website builders have come a long way during the past few years, and today these tools are used not only by newbies but also by web professionals and even design agencies. The essential advantage of professional site builders is that they automate a lot of manual work, making the end product less expensive and time-consuming.
In this article, I will list some of the best web publishing platforms that are seriously worth looking at.
uCoz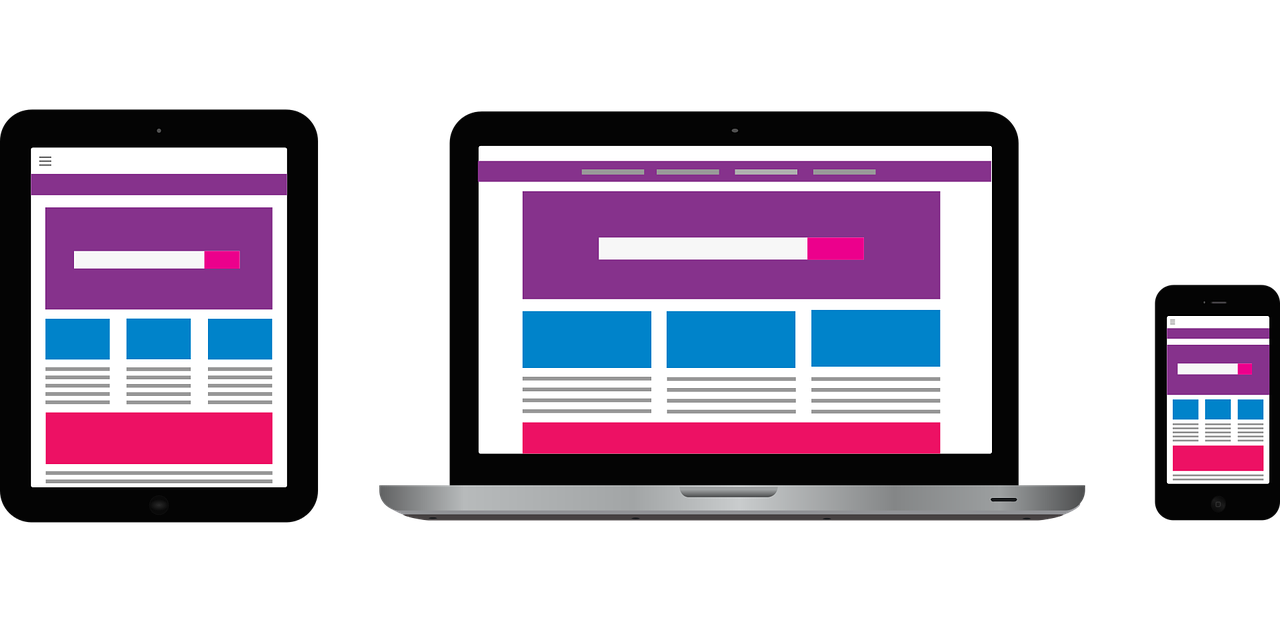 uCoz is a feature-rich website builder that combines the power of WordPress and the ease of use of the average site builder. Designed as a system of customizable construction units called modules, uCoz allows the creation of almost any website imaginable.
The modules can be activated and turned off at any time. For example, you can turn on the Blog and the Forum modules. You can add the File Catalog, the Ad Board, and even the E-shop module when your site grows. If you no longer need the ad board, turn it off. This will not affect the work of your site.
Each module is very flexible. You can either fine-tune it using the in-house widgets and settings or through the code – uCoz lets users tweak the CSS and HTML.
uCoz is a freemium web service. You can create a free account, design your website, publish it and even connect a custom domain name for free. Paid subscriptions range from $2.99 to $15.99 a month. For more details about the site, builder read my full uCoz website builder review.
Squarespace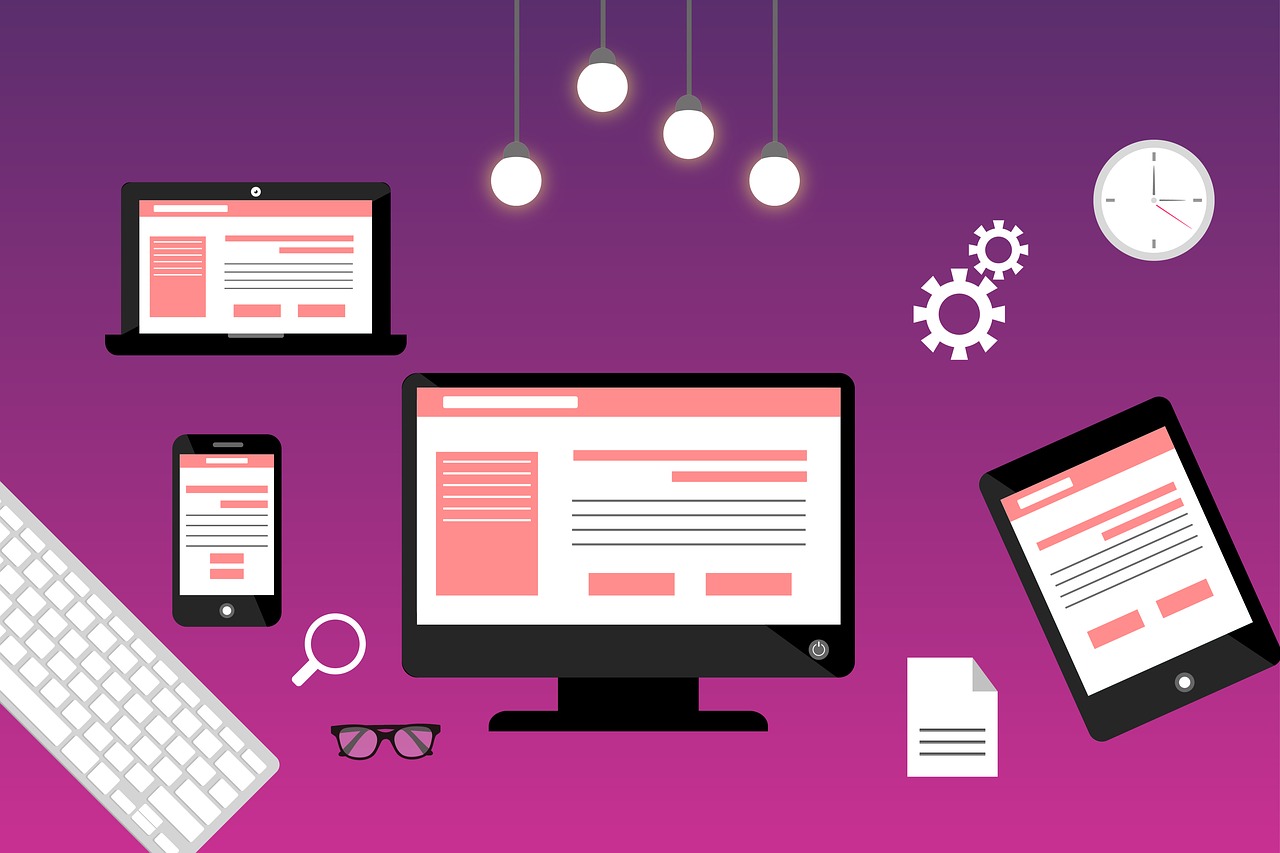 Squarespace is also a great pick. Professionals will love the Developer Platform of Squarespace that was exclusively designed to cater to an advanced audience. With this platform, users can customize the code behind any Squarespace website. It provides full control over your site's HTML, CSS, and Javascript.
The ability to make direct changes to the site's code is actually what differentiates professional website builders from their non-professional counterparts. You may want to read my Wix vs. Squarespace comparison for more details.
Webydo
Webydo is a comparatively new website builder. Launched in 2013, the company quickly became popular among web designers. Built-in the tradition of Adobe products, Webydo provides an interface packed with design-specific features allowing users to draw their projects with pixel accuracy and immediately see those in action – the platform automatically generates valid code.
At the moment, Webydo is more of a static site builder since it lacks some important dynamic features. As I see it, it's aimed at designers who simply don't want to outsource the coding part of the work.
When the project is ready, you can download the code of your site and pass it to a developer if custom changes need to be made.
Webydo plans start at $9/mo and go up to $85/mo. The company competes with Webflow and Adobe Muse.