Step 1 – Register Your Domain Name for Free
As I said before, domain name registration is very easy and costs $10 to $25 on average, payable annually. You can choose to register the domain name for several years but not more than 10.
Earlier, I asked you to have patience and wait to find out how you can get a domain name for free. Well, all you have to do is to register on the website at the same time as you order a hosting package. Below you will see a box for checking domain name availability (it sometimes happens that the desired domain name has already been registered by someone else).
Important: every second, several hundred domain names are registered all over the world! So my advice to you is to hurry as your desired domain name could be taken by someone else at any moment.
So, if you've checked and found the domain name for your future website to be available for registration, access the link Claim it now! All the information you need to place the order is visible on the company's page, and you will, of course, also see that you can register your domain for free.
With Bluehost, you can also have your website hosted for a period of 12, 24, or 36 months. If your budget is not sufficient to pay for 36 months (at $4.95/month), I recommend the package for 12 months at the cost of $6.95/month ($6.95 x 12 = $83.40 for a year of hosting). You can find more details about web hosting and additional services in step 2.
P.S. This means $83.40 is the total cost for creating your website! I don't know if this seems like a lot of money or not, but my opinion is that this price is more than OK! Just think, it will cost you at least that amount + $250 (or even more) to create your website if you ask a web design company to do it. Moreover, by creating a website with WordPress, you will be able to operate it by yourself because everything is very simple, whereas if the website is created by a company, you will have to keep paying the company for website administration services!
Step 2 – Choose a Good Hosting Company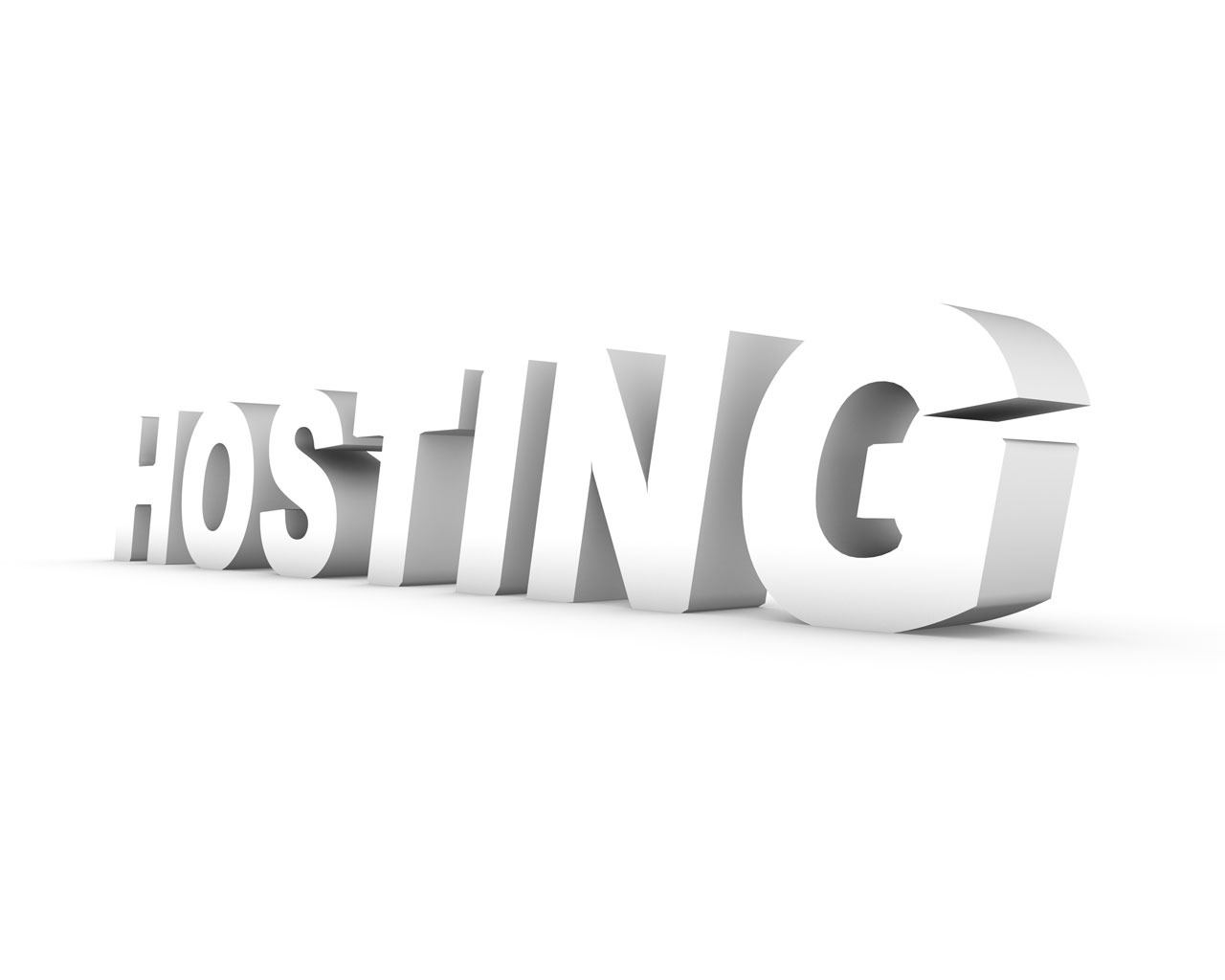 As you have noticed, so far, I have focused on Bluehost, a web hosting company based in Utah in the U.S. Of course, Bluehost is not the only web hosting provider that enables WordPress setup, but it is by far the most highly recommended. Why am I saying that? Here are just 3 of the reasons:
• It is the number one hosting company recommended by WordPress!
Well, this official recommendation made by WordPress itself is the most important criterion to consider. And, considering the minimum requirements for installing WordPress – PHP 5.2.4 and MySQL 5.0 – Bluehost surely represents the ideal solution as it always provides the latest versions of these scripts.
• It allows the automatic installation of WordPress platform!
Unlike most hosting companies, which only provide instructions for manual installation, Bluehost carries out the installation of any C.M.S. automatically using SimpleScripts, which is the fastest and easiest tool for installing scripts onto a server.
• It offers the best quality/price ratio!
Taking into account the high service quality (web hosting, customer support, etc) as well as the possibility of chargeback at any time, Bluehost is not at all expensive. If you're curious enough to check out other hosting companies you will be surprised to find that, at best, you can save a few dollars (not many). However, these are false savings as the poor service quality means you will lose out in other ways (your website will not be available all the time, you will have security issues such as the deletion of files from the server, you will discover hidden fees that were not specified from the beginning etc). Therefore when installing WordPress, the only viable option is Bluehost.
IMPORTANT!
Before paying for the hosting service, go to Package Information and uncheck all four boxes. Of course, if you are interested in one of these options and are ready to pay the additional costs then feel free to choose any of them, but I think that in the beginning they are not necessary.
Step 3 – Install WordPress with One Click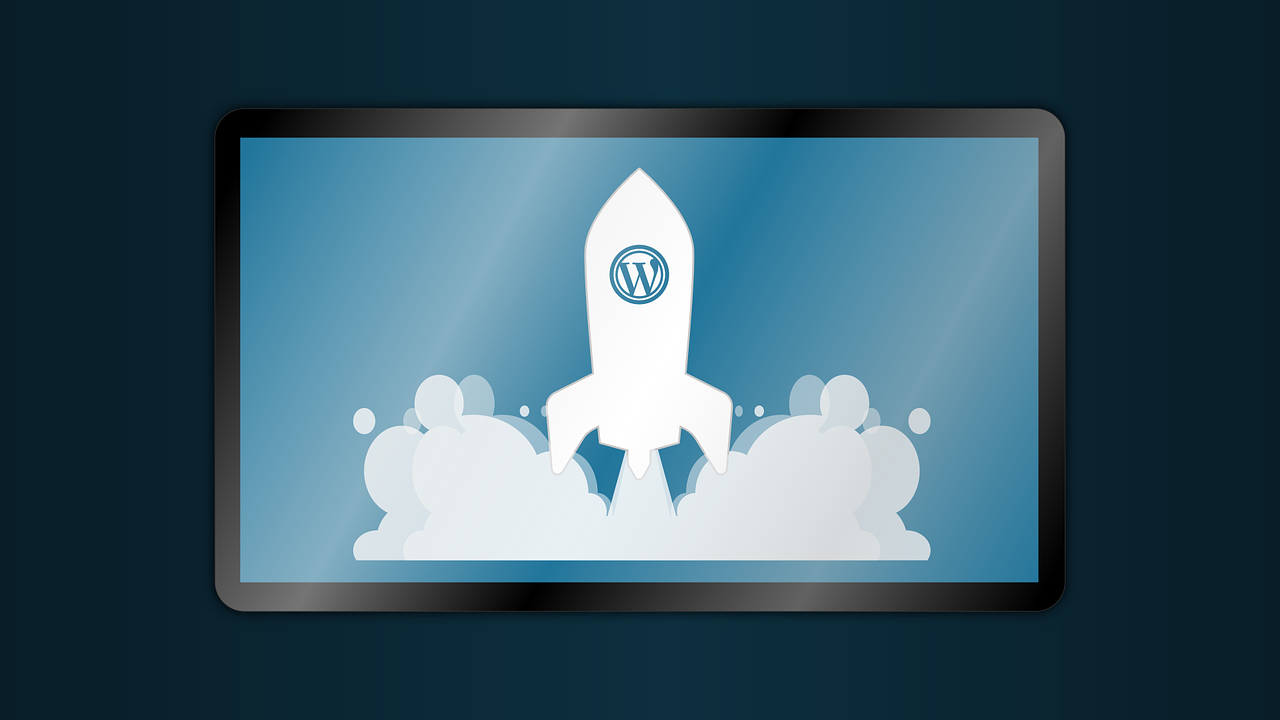 Installing the WordPress platform means going through a succession of steps, including creating a MySQL database and tables in the database etc. Also, if the installation process is performed manually, you must go through a different series of steps first, such as: renaming the file wp-config-simple.php in wp-config.php; editing this file and adding a number of important parameters, such as the name of the database, the user name and password; and using an FTP client for uploading the files to the server etc.
To avoid this, or to put it another way, if you don't want to make things harder for yourself by manually installing the script (which often leads to problems), all you have to do is to install WordPress using the SimpleScripts tool. This is easily done and I don't think you need any further details as you will see for yourself how it works. But in order to become familiar with SimpleScripts before opening a hosting account, please watch the video tutorial below which will give you a step-by-step and click-by-click explanation of how to install WordPress on a Bluehost server. Enjoy!
Step 4 – Write and Publish Content for Your Website

When setting up a website, there are two approaches to monetisation: as much traffic as possible or high-quality content. As good content is relatively difficult to create, most use the usual tactics to attract traffic: spam, SEO, redirecting visitors from one website to another, cutting corners, theft etc.
What is high-quality content?
In short, it's content that the audience finds relevant!
For example, visitors to Bankofamerica.com expect to find a certain type of content. For them, quality means "online banking", "credit cards" or "life insurance". They don't want news about current mobile phone trends.
Likewise, for visitors to Entrepreneur.com, high-quality content means business news presented in a professional manner or pertinent analysis. Not updates on Android or Firefox!
Giving them something other than what they are looking for is pure suicide! It means creating a website for a certain segment of the audience but offering content for a totally different category of visitors.
What is high-quality content good for?
The point of high-quality content is mainly to attract your audience to visit the website in order to show them relevant advertisements and incite them to buy. This is how the ads system works. We post an ad on website X for products that are of interest to visitors to that website.
Yes I know strange things can happen and you may occasionally see car ads on an environmental protection website. But on the whole, the system must (or at least should) work based on relevance. So when creating your content, don't forget to take into account the type of advertisement that you want to display on the website. Equally, when you decide to place a new ad, first check to see if this ad is in line with your website's theme.
How to create high-quality content
In my opinion, the best way to create high-quality content is to use the A.I.D.A. principle. Here's what it means:
Attention: catch the eye of your readers with the title of the article! There is not much to be said here, all you have to do is to create a title that is as descriptive and relevant as possible for the content of the article.
Interest: create a connection between you and the reader in order to interest them in what you are offering. For example, you could tell them about how frustrating and difficult it was to find the best products at the best price.
Desire: by explaining how you can help, you will trigger their desire to act. A good example would be to tell them that they don't have to do any research because you have already analysed all the existing options so all they have to do is to follow your advice.
Action: tell them exactly how to act. Now is the moment when you say: CLICK HERE or BUY NOW or SUBSCRIBE TO NEWSLETTER.
Although one of your goals is to have your readers read the information and gain their trust, there is probably also an action you want them to perform. Whether it is the sale of a product, participation in a survey or subscription to a newsletter, it is very important to tell your visitor CLEARLY and using UPPERCASE LETTERS what he/she has to do.
Please note that the A.I.D.A. principle works closely with other equally important factors for creating high-quality content. Among them, the relevance of content is by far the most important criterion. So when creating an article, you must make sure that your subject is closely connected to the general theme of your website. As I said before, visitors to a business website will have absolutely no interest in an article about fishing.
To conclude: create unique and relevant content, implement the A.I.D.A. principle, and wait for the results…